Privacy-first Emailing Platform
Smartmessages provides a straight forward, powerful, elegant emailing platform.
There are two versions, one which runs on our servers in the UK and in the EU, the other version is Smartmessages+ which runs on your servers.
We believe it is not ethical to share business or personal data with third parties so we designed privacy into the heart of Smartmessages over two decades ago.
Try it now!
or
View Features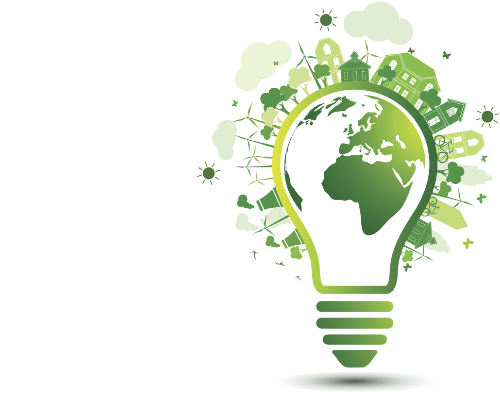 GDPR & ePrivacy
Our approach to privacy and data protection is based on how we would like to be treated as subscribers.

We are a Data processor, we don't share data, we don't set cookies or use tracking scripts and recipients get direct access to their own data through a web portal.

Smartmessages+
We set up Smartmessages on our customers own servers, we look after the administration whilst you can get on with business.

You can benefit from this is many ways, from costs, control, privacy obligations and improved work flows.

Multiple Account System
Smartmessages is a perfect fit for multi-level/location organisations by reducing costs considerably, offering huge time savings by being able to control your own accounts, manage the email users, email credits and share emails templates and branding.
You can contact us by
Email
.

Emailing System
At 20 years old, Smartmessages is a solid stable system, at the heart of it is PHPMailer, code which runs in over 150 million web sites, maintained by our technical director, Marcus Bointon.

Direct Support
You can talk directly with us, computer wizards, as we built our own system over the last two decades, we don't get many new questions that we haven't all ready answered.

Branding
Add your own organisations' branding with colours and type styles which then appear in templates as well as on public facing web pages, such as unsubscribe. All in all, complete branding consistency.

API Integration
A throughly comprehensive library of instructions for our systems to integrate, right through to a compete control of Smartmessages. Check out the documentation.